Ms. Lori Aoun
Principal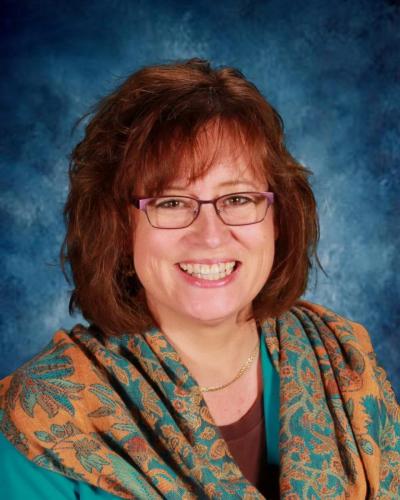 Welcome to Sutterville! I am happy to introduce myself. I grew up in the East Bay Area town of Lafayette, California, and graduated from Campolindo High School in Moraga, California before attending the University of California at Davis, where I double-majored in International Relations and Economics with a minor in Spanish.
In 1991, I moved to Sacramento after finishing my teaching credential at California State University, Sacramento, and began teaching first grade at Elder Creek Elementary School, where I also served as an Intervention Resource Teacher until 1999, when I started as an English Learner Student Achievement Specialist in the SCUSD Multilingual Education Department. While I enjoyed creating curriculum and facilitating teacher training sessions, in 2005, I became Assistant Principal of Ethel I. Baker Elementary.
I have a very special place in my heart for Sutterville Elementary School, since, before beginning as principal in 2006, I was a parent of two Sutterville Stingray students, starting in 1998 when my daughter started kindergarten. My daughter is now 27 years old and a graduate of UC Santa Cruz, and my son is 23 years old and also attends UC Santa Cruz.
I truly love spending time with children, so I always say that I have the best job on the planet. In addition to spending time with kids, I also enjoy music, spending time in nature, yoga, and reading.